This is an inactive lawsuit
Did You Develop Gynecomastia After Taking Risperdal?
If you or a loved one has taken Risperdal and as a result suffered any number of irreversible side effects such as gynecomastia you may be able to hold the dangerous drug companies responsible for your pain and suffering.
About Risperdal
Risperdal, approved by the FDA in 1993, is an antipsychotic medication used to treat the symptoms of schizophrenia in adults and teenagers 13 years and older. Lower dosages of Risperdal are often prescribed to children in the treatment of autism, ADHD, forms of bipolar disorder, obsessive-compulsive disorder, psychotic depression and Tourettes syndrome.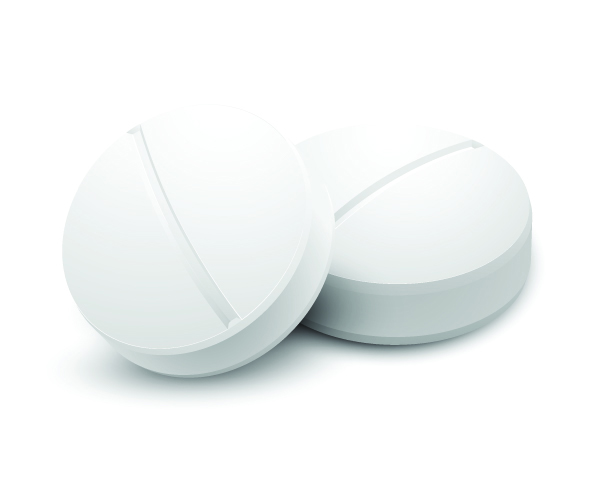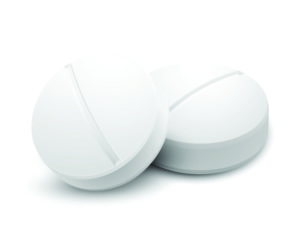 If you or someone you love is 29 years or younger, and has developed gynecomastia as a result of taking Risperdal, fill out and complete the free, online case evaluation form just for Risperdal Users on the side. It's fast, easy and completely confidential.
However, most recently Risperdal has been linked to many serious side effects such as gynecomastia. Risperdal has been found to increase a hormone called prolactin which stimulates breast growth.
Male breast growth, a condition known as gynecomastia, has been seen in boys taking the drug Risperdal. The condition is usually permanent, and in most cases, boys with Risperdal-associated gynecomastia must undergo breast reduction surgery or mastectomy to correct the problem which is a very painful surgery.
Other Riserpdal side effects include:
Gynecomastia (Male Breast Growth)
Hyperglycemia
Risperdal diabetes
Hyperosmolar Coma
Heart attack
Tardive Dyskenesia
Stroke
As a result of these potentially deadly Risperdal side effects, the FDA has asked manufacturers to include a warning statement describing the increased risk of hyperglycemia and diabetes, including possible or hyperosmolar coma or death.
Federal Intervention
The federal government intervened in the suit and eventually settled the case for $2.2 billion. As a condition of the settlement, the U.S. Department of Justice is requiring that Johnson & Johnson (the makers of Risperdal) admit that the drug causes abnormal breast growth in boys and men.
Specifically, Johnson & Johnson is accused by the DOJ of illegally marketing the drug for uses for which it was not approved. Such "off-label" use of FDA-approved medications is not allowed, and any adverse side effects of such use constitutes negligence on the part of the drug manufacturer if the makers of the drug promoted the product for such non-approved uses.
What Can You Do?
If you or a loved one has been personally injured due to Risperdal associated gynecomastia side effects we urge you to contact our Risperdal lawyers so we can fight for you. Let us hold the dangerous drug companies accountable for any pain and suffering you may have endured with the diagnosis of Gynecomastia, as a side effect of Rispideral.
If you or a loved one took Risperdal and suffered side effects, please contact our law firm at 832-690-4053 for a free consultation.